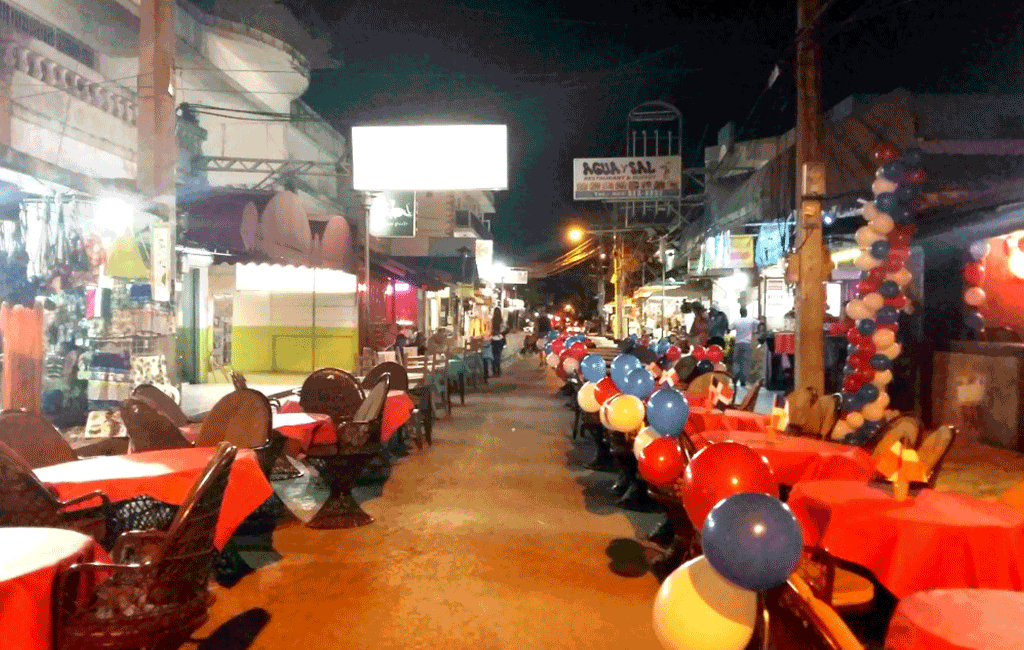 Immerse in Boca Chica's Rich Culture and History
Boca Chica, a tropical paradise in the Dominican Republic, isn't just about sun and sand; it's also a place steeped in rich culture and history. As you explore this vibrant coastal town, you'll discover a tapestry of traditions and stories waiting to be uncovered. And with the best hotels in Boca Chica as your home base, you're perfectly positioned to embark on a cultural and historical journey like no other.
1. Santo Domingo
To truly understand the cultural and historical roots of the Dominican Republic, consider taking a day trip to Santo Domingo, the capital city. Just a short drive from Boca Chica, this city boasts the first cathedral, hospital, and university in the Americas. Explore the UNESCO World Heritage-listed Colonial Zone, where you'll find well-preserved historical sites, including the Alcázar de Colón and the Catedral Primada de América. The best hotels in Boca Chica can help you arrange this excursion.
2. Museo de las Casas Reales
Located in Santo Domingo's Colonial Zone, this museum offers a glimpse into the island's colonial past. It once served as the administrative center for Spanish colonies in the Americas and now houses an impressive collection of artifacts and exhibits related to the colonial period.
3. Cueva Taina
Immerse yourself in the indigenous culture of the Dominican Republic by visiting Cueva Taina, a cave adorned with pre-Columbian Taino Indian petroglyphs. These ancient carvings provide insights into the customs and beliefs of the island's original inhabitants, offering a unique opportunity to connect with its rich heritage.
4. Dance to the Rhythms of Merengue
Merengue, the national dance of the Dominican Republic, is a vibrant and infectious dance style. Enjoy live performances in local clubs and restaurants, or even take a dance class to learn the steps and feel the cultural heartbeat of the country.
5. Local Markets and Artisans
Explore local markets and artisan shops in Boca Chica to discover handmade crafts, jewelry, and art that reflect the region's culture. Engaging with local artisans and purchasing their creations is a wonderful way to support the community and take home unique souvenirs.
6. Culinary Delights
Savoring the local cuisine is an essential part of cultural immersion. Try traditional Dominican dishes such as mangu (mashed plantains), sancocho (a hearty stew), and tostones (fried plantains). Many of the best hotels in Boca Chica offer on-site restaurants that serve these delicious delicacies.
7. Local Festivals and Celebrations
If your visit coincides with a local festival or celebration, don't miss the opportunity to participate. These events often include colorful parades, music, and traditional dances, providing a firsthand experience of Dominican culture and traditions.
By staying at the best hotels in Boca Chica, you'll enjoy the comfort and convenience of your accommodations while being perfectly situated to explore the rich culture and history of this beautiful destination. Embrace the opportunity to immerse yourself in the traditions and stories that have shaped Boca Chica and the Dominican Republic, and you'll leave with a deeper understanding and appreciation of this enchanting corner of the world.